Using Films to Improve your mood
Sometimes it's easy to suffocate under life's soaked blanket. All you want to do is give in to the anger and bitter feelings. I, like a lot of people, use films to escape from those dastardly blankets, and usually whatever film I watch does the job. There are an unfathomable number of movies to watch within seconds of typing something into a search bar. You have options, and unfortunately, that means sifting through a lot of rocks to find the diamonds.
It's not often, but there are times when I find an extraordinary film that makes me feel better after I watched it. I wanted to share 5 films that made me feel warm and fuzzy inside- films that should definitely be shared and enjoyed by everyone.
My Top Feel Good Films
Zootopia
First on the list, is probably my ultimate favorite Disney film of all time, Zootopia. It is not just my favorite because of its overwhelmingly positive message, but also because of all the positive gender roles and the kick-ass main character, Judy Hopps. Throughout the movie, Judy constantly jumps through hoops to achieve her dreams. This film has done something I haven't seen in any other films and discusses the issue of racism cleverly, so it resonates with both kids and adults. Zootopia has a consistent, concise narrative. It does not insult kids' intelligence and teaches them that pursuing their dream will produce some difficult challenges, but they should not give up. It also teaches children the importance of accepting others differences. If you haven't seen it already, Zootopia is currently available to view on Netflix. I highly recommend it.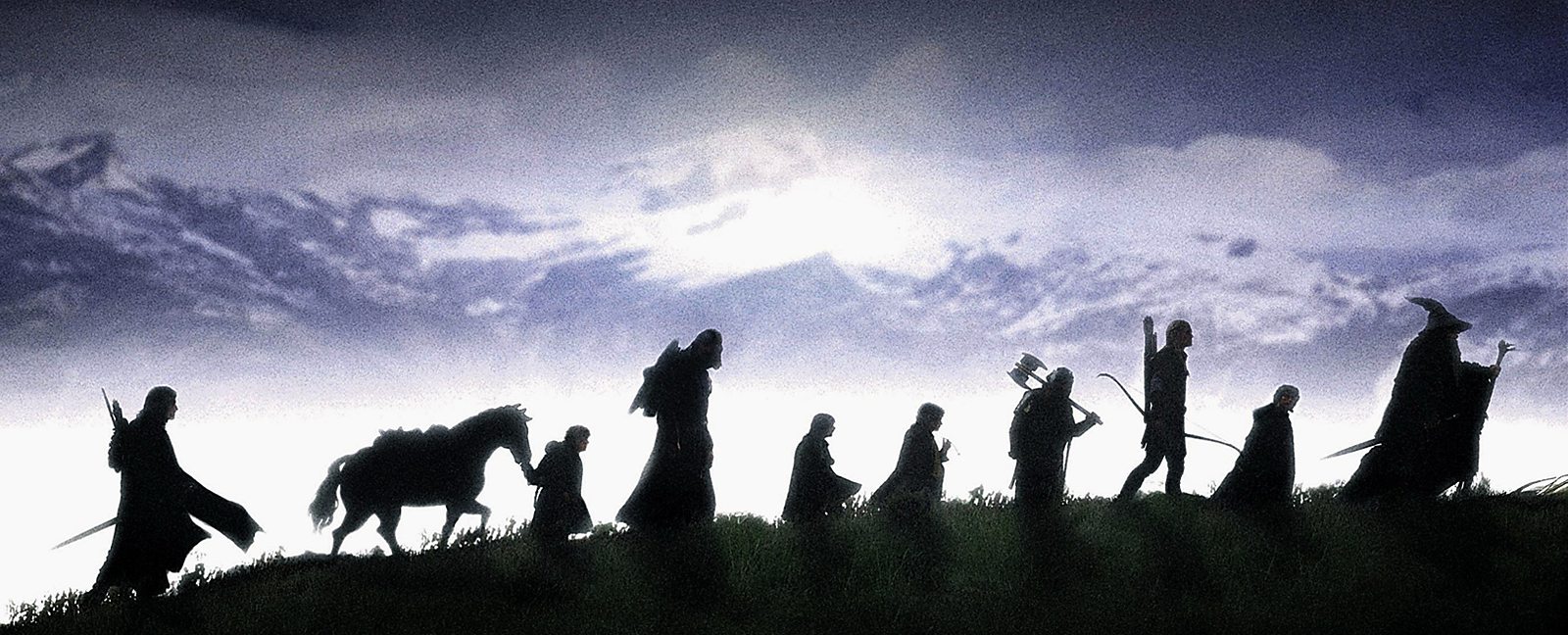 Lord of the Ring
For this next pick, I am cheating a little by grouping three films into one, but if you're looking for an emotional rollercoaster with a tremendous payoff, look no further than the Lord of the Rings Trilogy. If you have the time, I seriously recommend watching the extended versions, as it adds more depth to the story. I can't think of a film that emphasizes the power of love and friendship like LOTR does. Throughout the trilogy, we follow the travels of Frodo, Sam, Pippin, and Merry. They fight to survive in a massive world full of monsters, peril, and one very powerful and evil ring. It's a story about how even the most ordinary character can do the most extraordinary things, like save an entire world. Unfortunately, this trilogy isn't available to view on Netflix, but if you're willing to spend the money, these films are very watchable.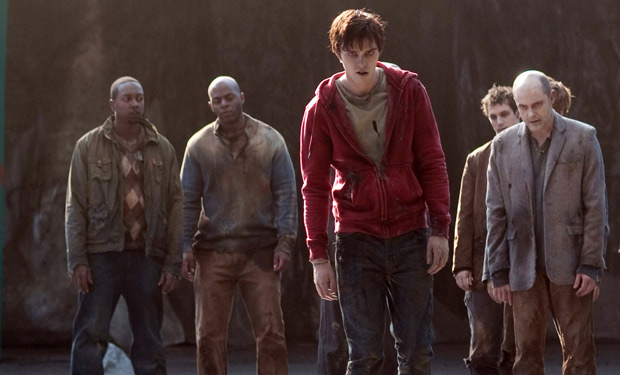 Warm Bodies
I'm a big zombie fan, so of course, Warm Bodies makes the list. Most zombie films are about humanity, or what happens to humanity when they have to deal with a pandemic.There are also zombie films that just show the dead eating people. Warm Bodies definitely explores the humanity aspect- showing us that not only are the humans struggling to keep their humanity intact but so are the zombies. It's a must see, and I think this scene sums up what I'm trying to say.
Finding Nemo
I wanted to offer some variety, but oddly enough I have another Disney film worth mentioning, Finding Dory. Why? First of all, I need to applaud Disney for including a protagonist who struggles with memory loss. It's a step in the right direction to show characters struggling with mental health problems or disabilities because so many people in the world have those problems. The best part of this movie is how Dory deals with her memory loss, and manages to solve problems just like anyone else. It's a sweet film, beautifully animated, and worth your time if you haven't seen it already.
Big Fish
The last film on the list is a little old but great for any Tim Burton fans. I don't see many films that approach death, especially the death of a loved one, in such a happy, colorful way- celebrating the life of a character instead of mourning their impending death. Big Fish, is a film that celebrates a father's life in the most, fun, sweet, outlandish way possible. This is a movie that shows Edward's love for storytelling. No matter how ordinary his life might have been to any outsider, he lived a full life. Great cast of actors, gorgeous soundtrack thanks to Danny Elfman, and colorful! That's rare for Tim Burton films.
So that's it! Always remember when life gets you down, sometimes popping in a good movie can do wonders.